Hello all!
My name is Michael and I'm a music producer and artist hailing from New York City!
I'm finally starting to dip my toes into Web3 after being hesitant for a while but I really believe in Web3 and crypto as a whole.
On top of being a musician and producer, I am also a programmer and went to school for Computer Science so software has always been my forté and I believe Web3 is perfect for combining my skills in Software Engineering and Music.
I'm a music nerd and always have been. I went to high school at Frank Sinatra School of the Arts in Astoria, NYC where my love (and hate) of music grew. I learned so much about music and the various movements of music over the past millennium.
My love for jazz especially grew in high school. I sat in as a freshman in the jazz band on trombone which was my instrument for many years. While my first instrument was guitar, I decided to audition with the trombone and got into the school through that so I had to play trombone. Eventually, I ended up playing guitar in the jazz band after much proving my skills to the jazz band teacher.
Here are some of my favorite jazz records!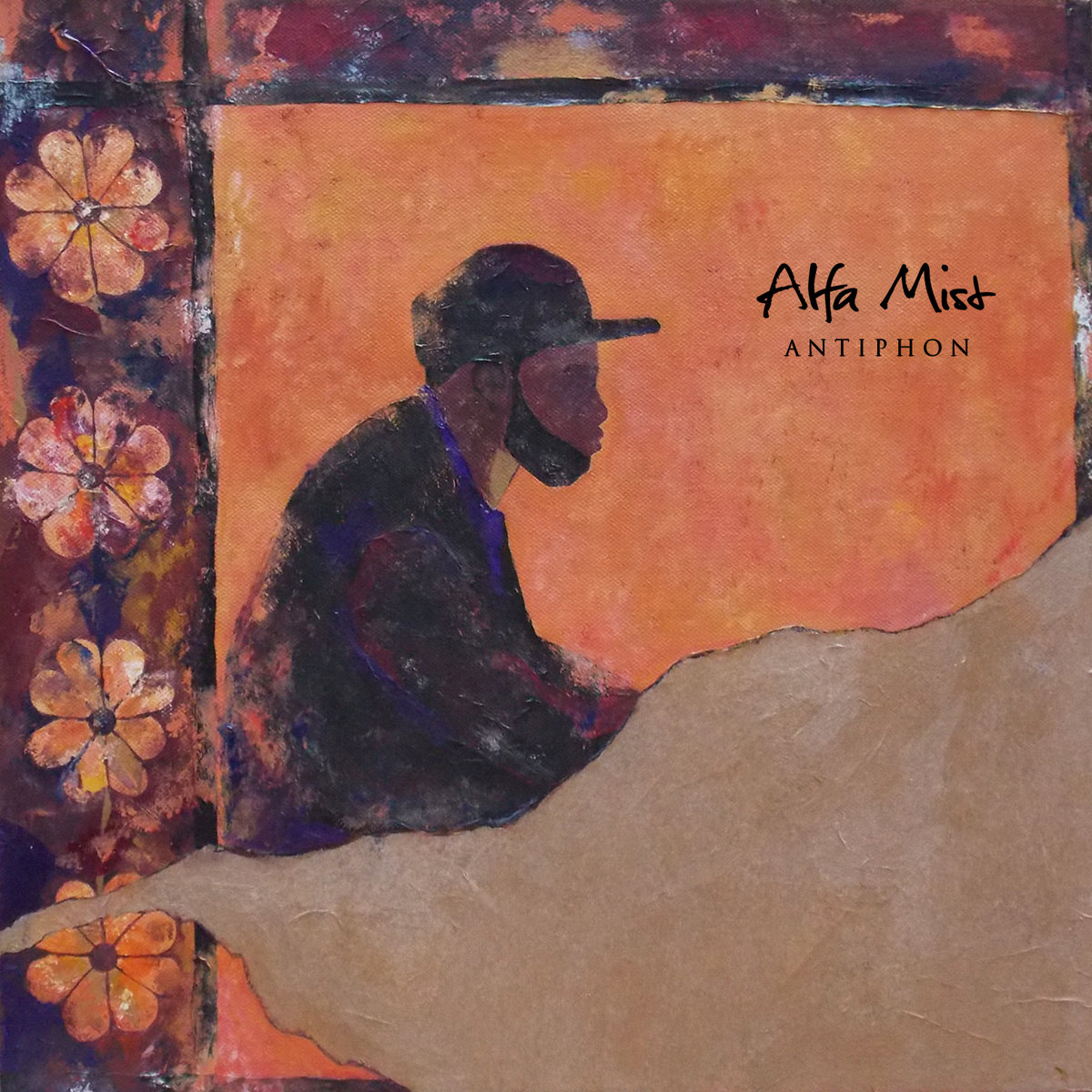 After leaving high school a bit burnt out from music, I decided to study Computer Science at Queens College and began attending in 2017. Computer Science really appealed to me because of the nature of our modern world. I subconciously knew that the world is pivoting to the software model everywhere and I placed my bets on programming.
If I can program a computer and learn how to use data to spot trends, that's a very very valuable skill. I can work in any field I choose. While the coursework was extremely hard at times and gave me much depression and anxiety for so long, only now am I starting to realize how powerful those skills are. They have set me up for a lifetime of wealth. I can now program my own reality.
I am 22 years young and ready to give my all to the world. I want to make great music and support others in making great music and share this culture of music around the world.
I started The Cosmic Sunshine in 2017 in the summer before my first semester in college.
I was super into the 60's psychedelic rock scene back then. Bands like the Beatles, Pink Floyd and Jimi Hendrix. I was loving this kind of music and decided to name my project The Cosmic Sunshine because of the whole scene. While I originally planned it to be a more psych rock project, my taste began to develop more and I began to listen to many new artists and projects once I got older and met more people.
I remember around 2018, I was at my GF's house and I was going through her record collection and I saw this record.
I remember then telling her
I don't really get Radiohead… What's their deal?
little did I know….
As soon as I heard Planet Telex and that tremolo-d intro guitar, I was hooked.
I have her to thank for opening up my mind to so many new ideas and new music that I otherwise would have passed over. Our perceptions of the world cloud our mind sometimes so I'm grateful to have had people introduce to me to music and art that I would have never listened to on my own.
My vision for the Cosmic Sunshine has always been to digest various music cultures and scenes and make it into my own. I want to make a shoegaze album. A IDM album. A indie pop record. A house record. A hard rock/punk record.
So many ideas in my head and so little time….
here are some of the records I've been listening to recently and have been influencing my next project…
I have so many records I would love to talk about more in depth but I think i'll save those for future posts.
I wanted to just introduce myself and talk a bit about my background as well as my own musical project, the Cosmic Sunshine.
If you are interested in checking out my music, you can find me as The Cosmic Sunshine on all platforms.
Thanks for reading!
-Michael