The more music I listen to, the more I ask myself this rhetorical question of what makes a song good?
Is it the cool chord progressions that make the harmony inquisitive and never allow the song to return to the root in order to give the listener a sense of unease?
Or is it the slapping drum beat? See Led Zeppelin IV for a song that has a rhythm that is immediately recognizable…
and finally, is it a simple, catchy melody that will bounce around a listener's head all week? Having them hum it to themselves while they brush their teeth?
Music is too subjective to ever have a definitive answer as to what makes a good song good in my opinion.
Classical composers like John Cage have toyed with this idea in the past, creating pieces like 4'33'', which is a piece of music that requires silence for the whole time, with the actual audible noises being the crowd.
It's hard sometimes to define what we even like. Most casual music listeners have music forced upon them and that has mostly been the case with the record label model, the executives gatekept the industry for so long but for the past 10-15 years, consumer music software has become so powerful and thanks to Moore's Law, so has our computing power.
I wanted to share a couple of different records I've been listening to recently and some thoughts.
---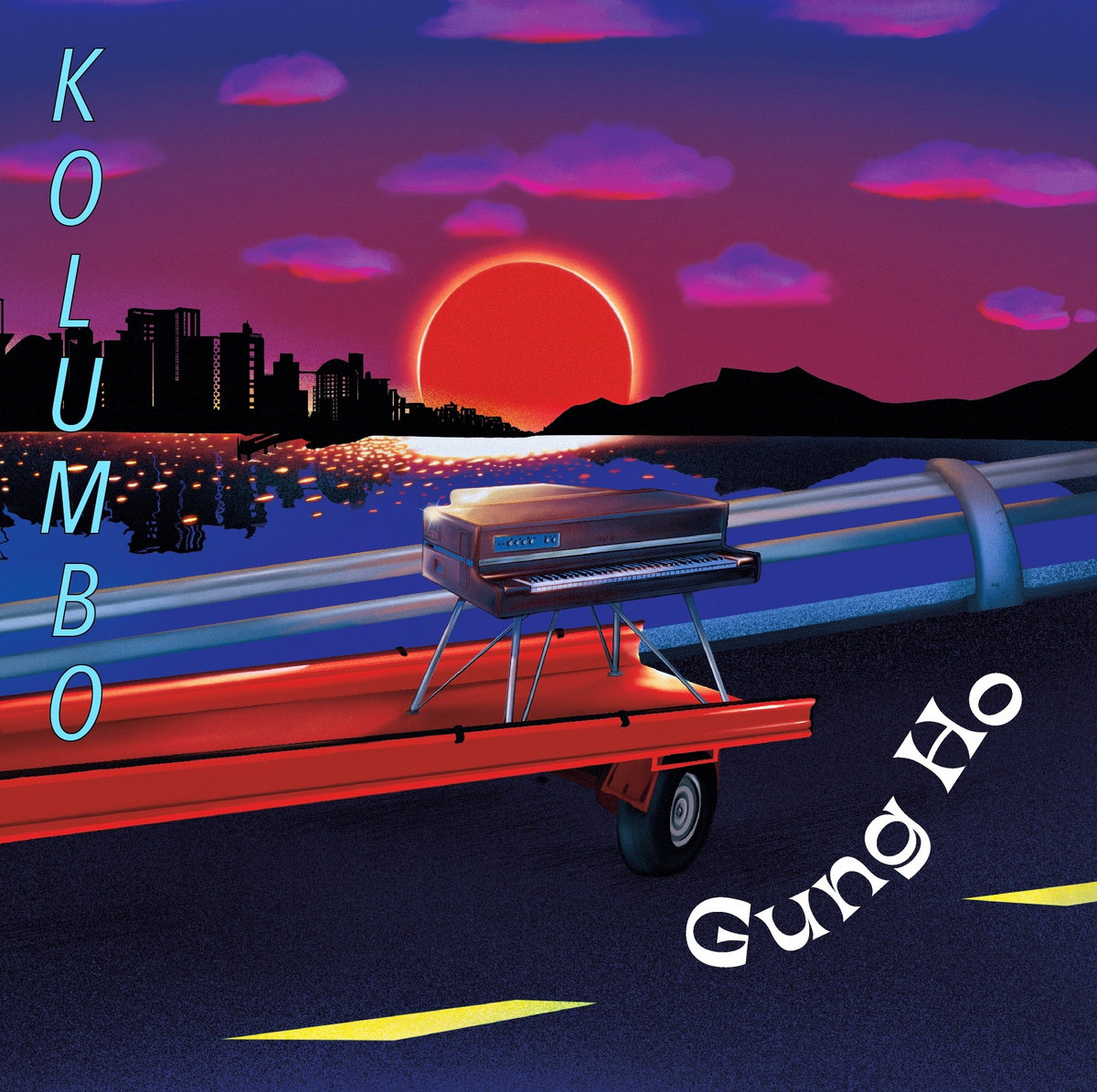 Listen here:
Listen here: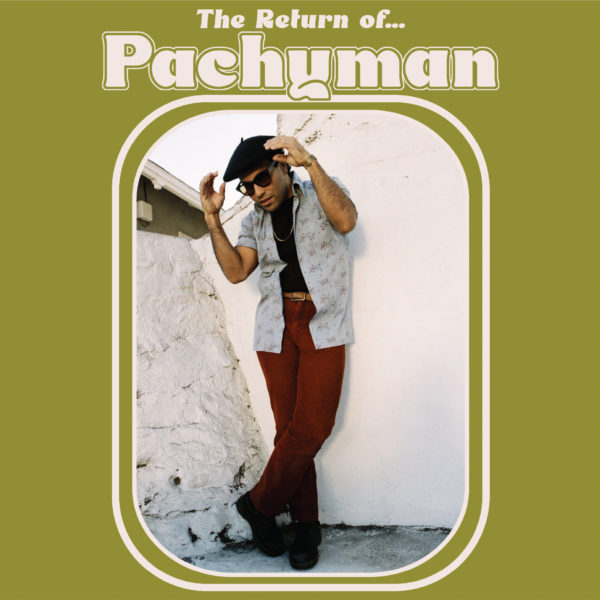 Listen here:
Listen here:
Listen here:
---
As always, you can listen to my own music here
and follow me on social media here
looking to get more consistent with my posts and content, it's just overwhelming sometimes.
All the best and much love to all! Let's heal this world with music
- Michael