Landlords often think that their tenants are responsible for any damage they may cause to the property – and that's generally true. However, there are some cases where the landlord could be held liable for damages, even if it was the tenant who caused them.
That's why every landlord should have tenant liability insurance in place. This coverage can help protect you and your rental property from lawsuits and other expenses related to damage your tenants may cause.
So, what exactly is tenant liability insurance, and how can it benefit you? Keep reading to find out.
Why tenant liability insurance is important for landlords
As a landlord, you are responsible for the property you own and rent out to tenants. This means that you could be held liable if someone is injured on your property or if your tenant damages another person's property.
Tenant liability insurance can help protect you from personal liability in these situations. It can cover the cost of medical bills, legal fees, and property damage expenses if you are sued by a tenant or third party. In addition, liability insurance can also provide protection if your tenant causes damage to the rental unit itself.
While a tenant liability insurance policy may not required by law, it is an important way to protect yourself from financial risks associated with being a landlord.
What coverage does tenant liability insurance offer?
Tenant liability coverage is a type of insurance that tenant liability insurance offers protection for landlords in case their tenants cause damage to the property or injure someone while on the premises.
There are different types of coverage available, and each one offers its own benefits. For example, some policies will cover the cost of repairs if your tenant causes accidental damage to the property. Others will provide coverage if your tenant is sued for personal injury or property damage. Still others will pay for the medical expenses of someone who is injured on your property. Finally, the fourth coverage is rental income loss, which pays for lost rent if a tenant is unable to pay rent due to an injury or property damage.
The type of coverage you choose will depend on your needs and the risks associated with your rental property. But regardless of which type of policy you choose, liability insurance can give you peace of mind knowing that you're protected in case something goes wrong.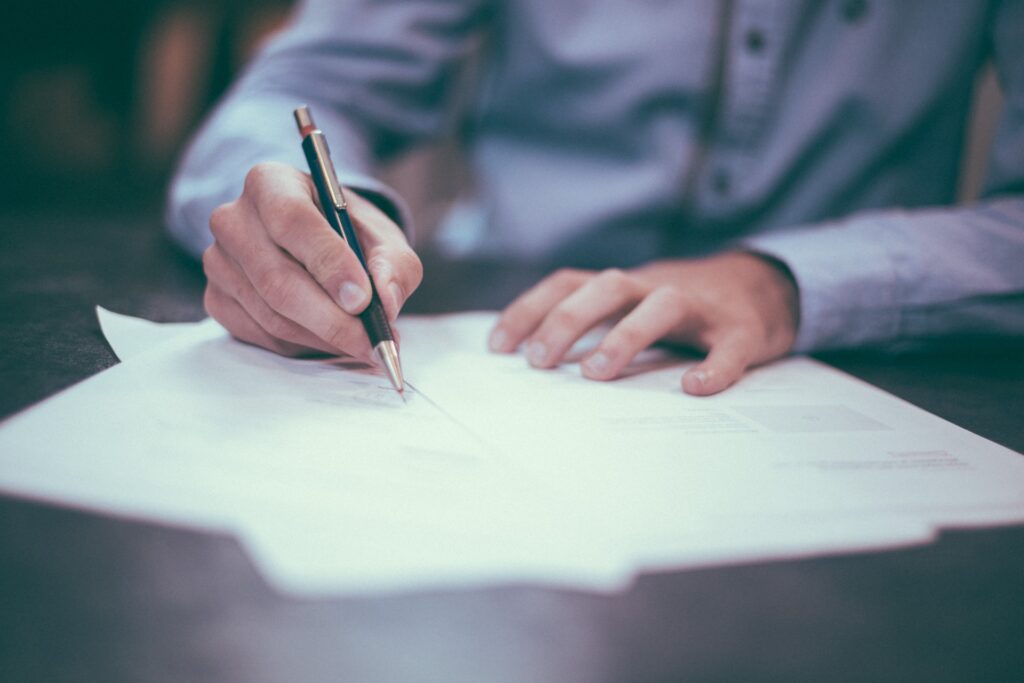 Photo by Scott Graham on Unsplash
How to compare different liability insurance policies
As a landlord, you want to be sure you're getting the best possible coverage for your rental property. But with so many different options out there, how can you be sure you're making the right choice?
Here are some things to keep in mind when comparing tenant liability insurance policies:
Coverage limits
Make sure you understand the coverage limits of each policy you're considering. This will help you make sure you're getting the right amount of protection for your needs.
Deductibles
Compare the deductibles of each policy to see which one offers the best value. A higher deductible means you'll have to pay more out of pocket if there's an accident, but it also means lower premiums.
Policy exclusions
Make sure you understand what's excluded from each policy. This will help you avoid unwanted surprises down the road.
Price
Of course, you'll also want to compare prices to make sure you're getting the best deal. But don't forget to consider the other factors on this list as well. The cheapest policy isn't always the best value.
Company reputation
Be sure to research the companies behind the policies you're considering. Read reviews and check with your local Better Business Bureau to see if there are any complaints against them.
By following these tips, you can help ensure you're getting the best possible tenant liability insurance for your needs.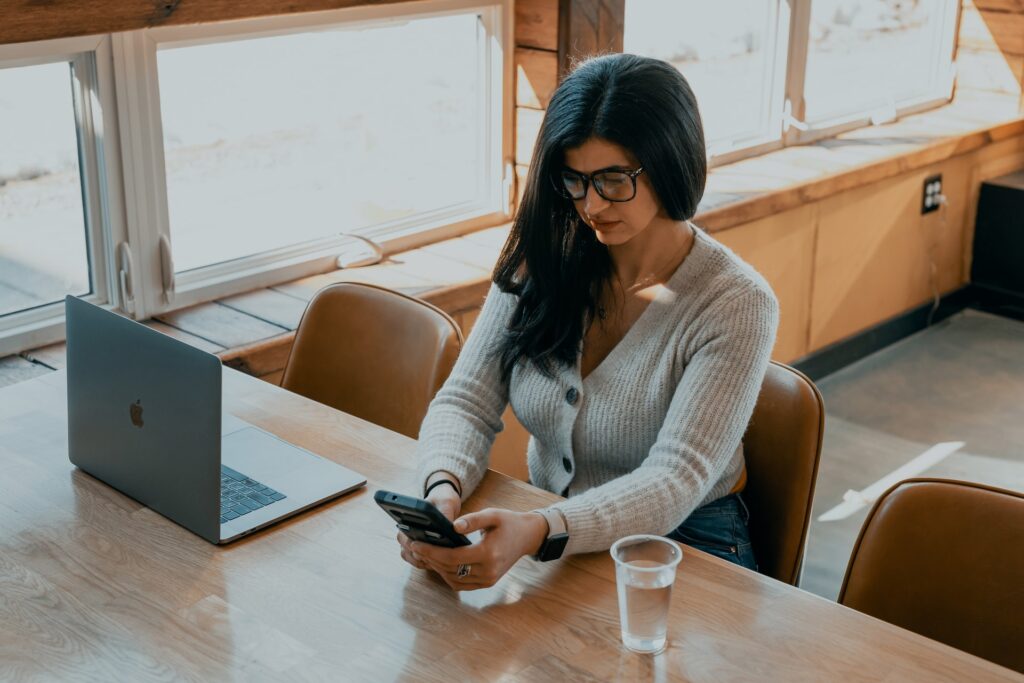 Photo by Clay Banks on Unsplash
Where to get tenant liability insurance
There are a few different sources for a landlord to purchase tenant liability insurance:
1. Insurance company that specializes in rental property insurance – These companies typically have more experience insuring rental properties and may offer discounts if you package your landlord insurance with your tenant insurance.
2. Your regular homeowners or business insurance policy – You may be able to add a rider to your existing policy to cover your property if it is rented occasionally, but this may be more expensive than getting a separate policy from a specialized company.
3. Online marketplace – There are a number of online marketplaces that sell tenant liability insurance policies. This can be a convenient option, but make sure to compare rates and coverage from multiple providers before making a decision.
The best source for tenant liability insurance will vary depending on your individual needs and circumstances. Talk to an insurance agent to get quotes from different sources and compare coverage to find the best policy for your rental property.
Final thoughts
Having tenant liability insurance offers a number of advantages for landlords. It can help protect your investment property from damage caused by tenants, and it can also give you peace of mind in knowing that you're covered in the event that a tenant causes injury to someone on the property. In addition, tenant liability insurance can often be obtained at a relatively low cost, making it an affordable way to help protect your rental business.
Content for this blog post created by J. Scott Digital freelance copywriting services. Featured photo by Diana Polekhina on Unsplash.