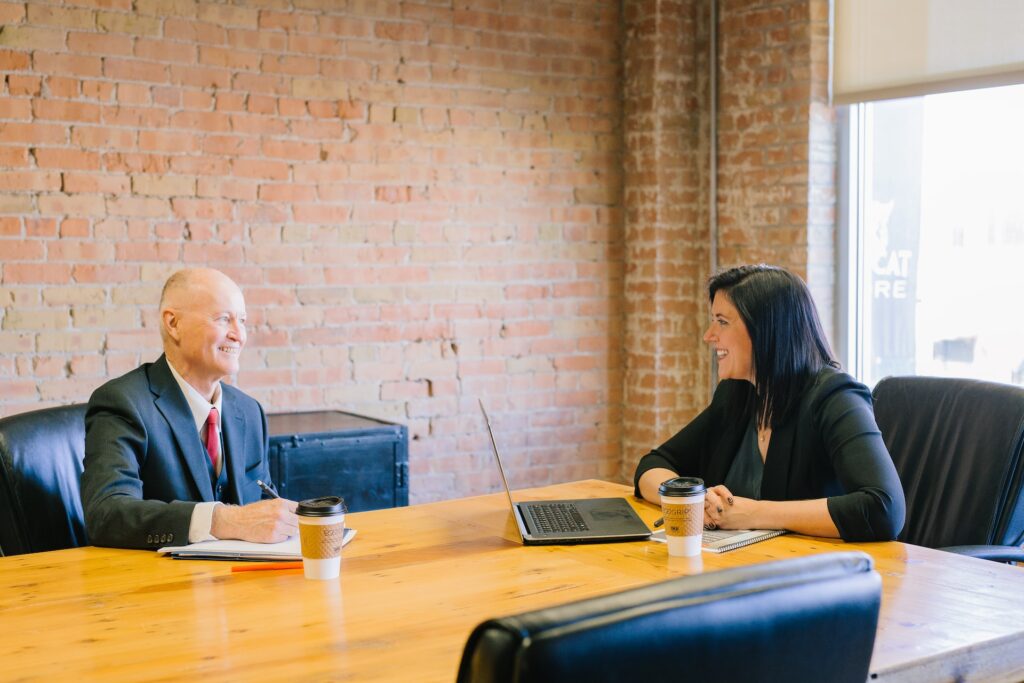 Photo by Amy Hirschi on Unsplash
Given the high competition in the industry, with more than 91,000 accounting practices in operation, being selective on clients to work with might seem like a far-fetched luxury. There is also the belief that hand-picking clients is a luxury only experienced businesses can afford.
In reality, though, it saves you from the hassle of dealing with clients that do not share the same vision as yours. Additionally, it saves you time and money that you would waste trying to mold a client to meet your expectations, which might not work in the end.
Whether you are starting your accounting practice or already have one that is up and running, choosing the best clients will help keep your business going for a long time. Below are tips on how to choose the best accounting clients for your firm:
1. Know your ideal client
Not every business needing accounting services will align with what you offer. So, your search for the best client should start by defining your ideal client profile. Who are you most comfortable working with? What type of client would you like to avoid?
You must ask basic but tough questions to help identify that ideal business that needs your specific services. For instance, what industry are you targeting? What are the preferred company size, company location, and accounting services to offer? 
Once you know who you are targeting to work with, sifting through the crowd of potential clients becomes more effortless. In addition, it will help ensure you don't settle for just any client but only those that meet your minimum requirements.
Example of an ideal client
Your preferred client profile could look something like this:
Is located in the state (e.g., California, L.A, NY, Chicago, or countrywide)
Operates in the manufacturing industry
It is a mid-sized company
Has less than 100 employees
Has cloud accounting software (or willing to adopt cloud accounting software)
Needs payroll, tax, financial accounting, and advisory services
Is responsive to communications
Pays on time (i.e., has a budget for outsourcing accounting services)
Is forthcoming with information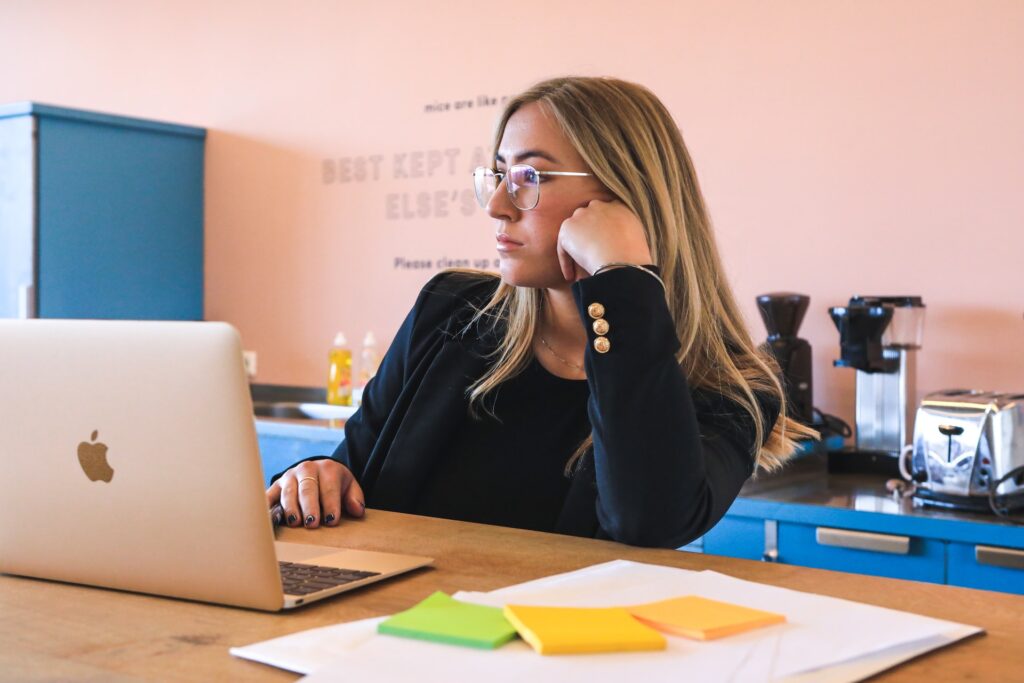 Photo by Magnet.me on Unsplash
2. Consider your current clients
Just because you have a list of clients doesn't mean they are the best clients for your accounting business. Perhaps, some of the clients do not pay you on time. Or maybe, their communication always leaves you or your team at a disadvantage even when it matters the most. Unfortunately, these are the bad apples you have to let go of. They might make your clients list longer but do they add quality to your firm?
Your ideal client profile will also come in handy here. It can help you separate existing clients that already fit your preferred profile from those that do not. This makes it easier to know what clients to retain or whom to work with to fix a few kinks so you can retain them.
You can start by organizing data of your current clients in an Excel or Google sheet according to their information, like their industry, location, size, accounting services offered, and pricing. Then, compare what you have with your model client profile to weed out those not meeting the criteria.
3. Targeting the ideal clients
Now that you know your target clients, the next step is identifying how you can reach and connect with them. That's where a robust marketing strategy comes in.
Marketing is a key factor for any business to attract clients. But you need to focus your marketing campaigns on your target audience only to attract the best clients. For example, if you are targeting businesses in a particular state, you can focus your marketing campaigns on the population in this region instead of the whole country.
Some of the marketing channels you can use include:
Networking – attend events that give you access to your ideal clients. For example, if you target SMEs, attend business expos and industry events where such businesses are present.
Referrals – letting current clients, colleagues, employees, and others in your circle refer clients might get you business. But does it get you your preferred clients? The best way to ensure you get the best clients through referrals is by sharing your ideal client profile with those within your referral program.
Social media platforms – these allow you to customize marketing campaigns for your target audience, like choosing the target location, behaviors, and more for your Ads. in addition to Ads, you must stay active on social media platforms by creating high-quality and relevant content for your users.
4. Screening your prospective clients
When your marketing takes off, and prospective clients start knocking on your door, you must be ready to choose clients that only meet your preferred qualifications. Have your ideal client template ready and refer to it to qualify your clients. You can use it to screen for:
Client's accounting methodologies, i.e., do they use cloud accounting, or is everything manual? If so, what software do they use?
Ability to make timely payments – how is their vendor's aging report? Do they have a budget for accounting services? How much is it, and does it meet your pricing options?
Responsiveness – how fast do they respond to your phone calls, emails, and other communications?   
Is the client forthcoming with information that could make the accounting job easier?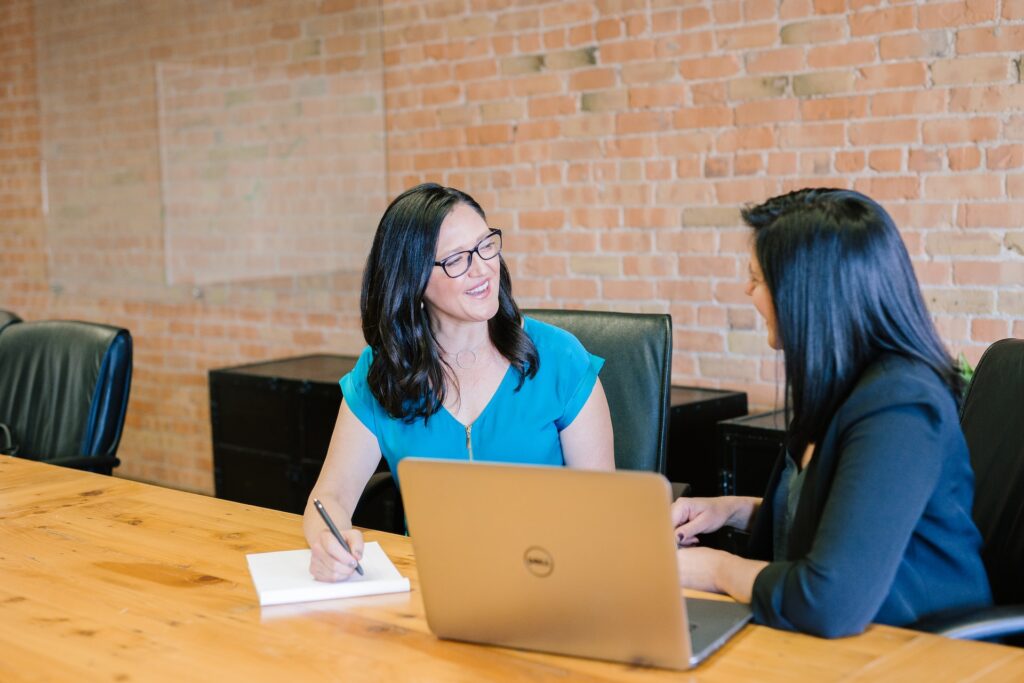 Photo by Amy Hirschi on Unsplash
Advantages of having the right clients
Although working with every prospective client looks like an excellent idea to get your business going, choosing to work with a specific type can be more rewarding. Among other things, it offers the below advantages:
Customer retention
Building a long list of clients is one thing but retaining them is entirely different. It is also the most important. Once you choose the best clients to work with, you will easily maintain their loyalty because their needs align perfectly with your services.
Building reputation for your firm
Customer loyalty is a sure ticket to building a brand's reputation. Once you have high customer retention and carve out a specific niche of accounting services to offer, your accounting business will build a name for its particular services.
Savings costs
Marketing costs can run a company's coffers dry without any visible results. However, when you know and understand your target audience, you can save on these costs. Your marketing campaigns will always target your ideal clients only and not every business that needs accounting services. Such segmented campaigns are more likely to produce tangible results than those meant for the entire market.
Closing thoughts
Building a successful accounting business is overwhelming, even for the most qualified and experienced accountants. While many issues contribute to the success or failure of the business, the type of clients one has plays a significant role.
It is important to focus on having the right clients— those that will respond to your communications, share necessary information freely, meet your technological requirements, and pay you on time. The above tips, like having a template of your ideal client, target marketing, and screening prospective clients, will help ensure you only work with the best clients.