It is time to share the second infographic in my series Aimara's way into the DLT Talent program. This is still part of the slides from my first assignment. Some may think that I should be faster at creating content. That is true, but finishing these graphics consumes a lot of my time and energy. Just please bear with me.
Not to mention that the power cuts in my country are making my web3 journey super exciting. Yay!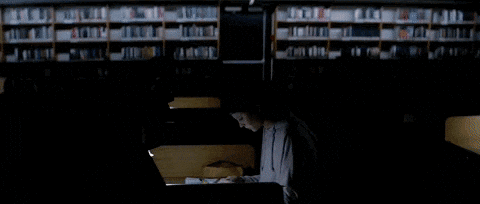 I decided to play with the already familiar exercise: the good, the bad, and the ugly. But I replaced those words with opportunities, challenges, and (my personal) frustrations about this technology.
No worries! I'm still a huge fan of web3 and the possibilities it opens up for us. But after a year of being part of this ecosystem, I'm no longer the same newbie who believed web3 could solve all our problems. I'm still a newbie, but a bit more realistic, lol.
Which are your thoughts about blockchain technology, DLT, and crypto assets?
From Aimara, your web3 fren and official imposter.
About the author
I am a passionate web3 content creator and DEI advocate with a unique perspective on the decentralized world. As a Cuban woman with expertise in economics, business, education, and writing, I craft stories through my cultural lens to inspire Latin American women in web3 and increase visibility for underrepresented communities.
My core values of personal integrity, holistic well-being, creativity, and authenticity guide me as I promote diversity, equity, and inclusion in the web3 ecosystem. Through storytelling, community-building, and authentic human connections, I strive to develop a creative and inclusive web3 space where all voices are heard and valued.
Join me in forging new paths and embracing diversity, equity, and inclusion as core values in the web3 world.
You can contact me via mail via LinkedIn or follow me on Twitter (@nemerie0x).